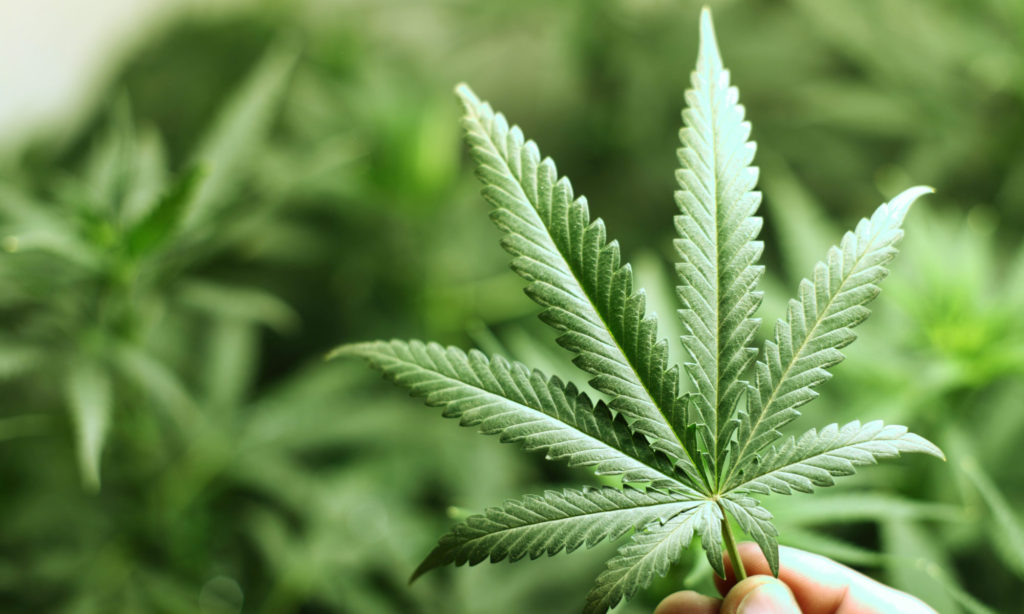 The cannabis industry is experiencing rapid growth and the space continues to create new end markets. Existing companies are experiencing new revenue growth that is anticipated to continue in the coming years. At the same time, federal and state legislation is creating a complicated regulatory landscape filled with pitfalls and compliance issues for startups, owners and acquirers. Not surprisingly, sellers are receiving robust valuations for assets that satisfy this complicated regulatory framework. As this framework changes over the coming years and likely becomes more amenable to business, the space is sure to continue it's growth and opportunity.
Far from the ordinary recreational uses cannabis offered more than a decade ago, the industry is building momentum in adult and medical use. While the current distribution of American states that have legalized cannabis is scattered due to legislation, Canada's anticipated rollout in nationwide legalization is making the market globally appealing, and many medically licensed producers are preparing through heavy investment and acquisitions. In 2018, less than 20% of cannabis business owners reported that potential federal government policies will affect their current or future business plans. As the space continues to evolve, M&A activity is anticipated to grow at a brisk pace. The total number of transactions within the space is expected to exceed 2017 activity even with the unpredictable complications from political and regulatory issues.
Harbor Healthcare diligently follows medical, cultivation, dispensing, technology and regulatory trends in order to advise our valued clients on the rapidly advancing cannabis industry. We ensure compliance with federal and state regulatory requirements in order to maximize their strategic planning opportunities and valuations. Harbor Healthcare specializes in the following services:
Valuing your business based on a number of industry variables.
Reviewing tax and regulatory matters as they relate to your acquisition or sale.
Working with you or a designated staff member exclusively to obtain information. Confidentiality is key to our success.
Interviewing and qualifying all potential buyers before agreeing to disclose any information about your business
Negotiating deals based upon your goals, then presenting them for your approval before proceeding
Coordinating with the attorneys to generate all necessary documents required to close the transaction
"Several years ago, with the assistance of Ira Cammeyer and Harbor Healthcare Consultants, I sold my home infusion company to Walgreen's.  More recently, I retained Ira for financial advice and his investment banking knowledge with regard to the sale of my dispensary in Las Vegas.  Once again, Ira and his team proved to be invaluable in the transaction with MedMen.
Harbor's entry into the cannabis industry will be a great asset to dispensary owners looking to sell their business."
– Ronald A. Memo, Panacea, Las Vegas